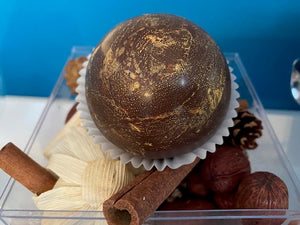 Large Gourmet Hot Chocolate Bombs, Expresso Bombs and More.
Simply add the chocolate ball to your favorite mug. Pour hot milk over the ball and watch the chocolate melt away and the marshmallows explode! Stir and enjoy!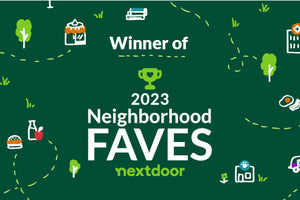 Award Winning Hot Chocolate Bombs
We are proud to be crowned the 2023 Neighborhood Fave on Nextdoor! Thank you to our amazing community for this incredible honor. It is your love and support that fuels our passion to warm hearts and taste buds alike. Come savor the magic with Mocoa Cafe!